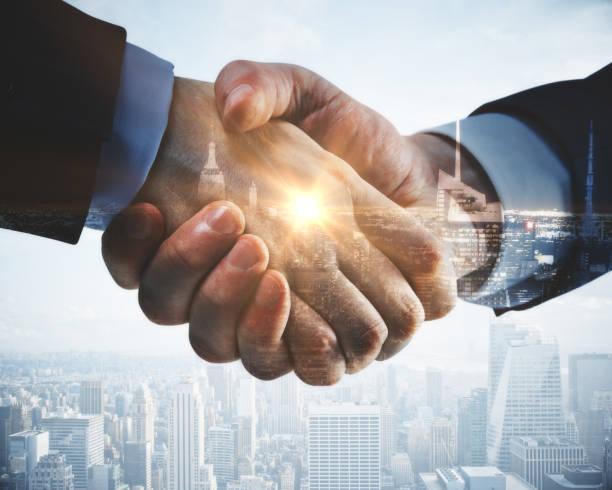 How to Win Government Contracts (for Small Businesses)
The number of government contracts awarded to small businesses is steadily on the rise. And with Congress being clearly on the side of small businesses and the federal government even setting up micro-contracting procedures (to facilitate smaller contracts), the prospects are rather good.
Below are tips that can increase your small business' chances of securing a government contract:
See if you are qualified as a small business.1.
First off, incorporate your small business. "Small business," as per SBA's definition, is based on how many people are working in the business and how much it's making annually on average. On the other hand, the North American Industry Classification System (NAICS) determines these qualifications on an industry-to-industry basis.
Build a good standing.
A small business can only be eligible for a government contract if it is in good standing in the state or states where they do business. This means having updated licenses, franchise taxes, annual reports, and other requirements. A non-compliant small business can lose its authority to do business in the state, which turn diminishes its chances of securing a government contract.
Register your business.
If you want your small business to receive federal contracts, register it through the System for Award Management (SAM) website, which is where all potential government vendors signify their interest. Through this website, not only can you provide your pertinent details that all government agents require, but also market your business and make it stand out from others in your category. Also, doing business with the U.S. government requires you to have a DUNS Number, which is essentially a unique nine-digit number that serves to identify each of your business locations.
Expand your network.
As long as you have complied with all the requirements, you are now eligible to bid for a government contract. The SBA website has a feature that match small business owners with suitable government contracting opportunities. You can also check out the Federal Business Opportunities (FBO) website, where you can find business opportunities more than $25,000, including bidding information.
Use specific programs to your advantage.
Some programs are specifically created for certain small business types, such as businesses owned by women or by veterans. All information you need to know, such as regulations, resources, systems, etc. can be found in the FBO's website.
For many small businesses, government contracts can be such a profitable but still largely untapped source of income. It's not going to be a simple, effortless process, but there is an abundance of resources that can provide help to those who would like to engage the government in business. Of course, it is important to assess the credibility of the these resources to ensure that only the correct information is received.